A private fishing tournament held in a undisclosed location in Southeast Ohio. Tony won first place with 4 fish weighing   in @ 17 lbs 1 oz. I had the second biggest fish @ 5 lbs 9 ozs , with Decker bringing in a 5 lbs 12 oz lunker ( Decker graciously bowed out after showing up late for weigh in).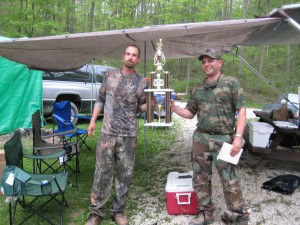 Tony taking trophy from Rick.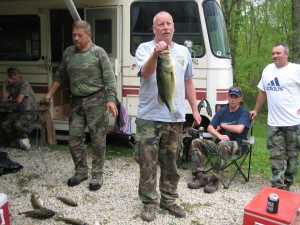 Unofficial Big Fish.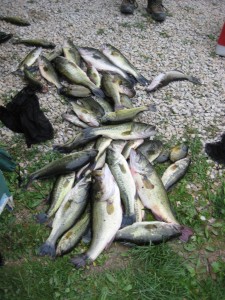 Very nice haul of fish.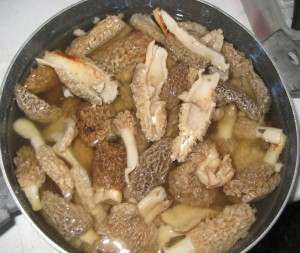 Ummm Mushrooms.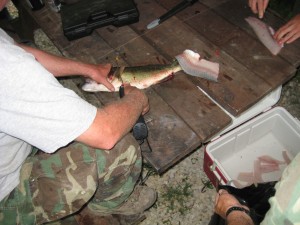 Good Eats.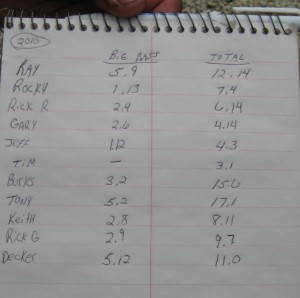 Total Weight