I just returned from an annual bass fishing tournament in southeast Ohio . The bass seemed to be in prespawn , were skittish and not terribly protective of their beds yet.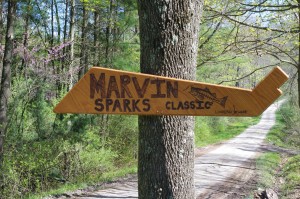 Jim's reworked signage looks good.
The weather cleared Thursday afternoon for scouting and mushroom hunting.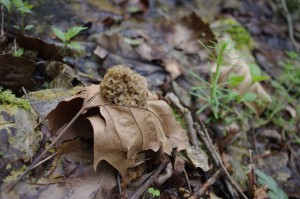 A morel mushroom hiding under a leaf, on top of a rock.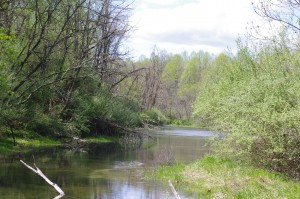 Pond  view.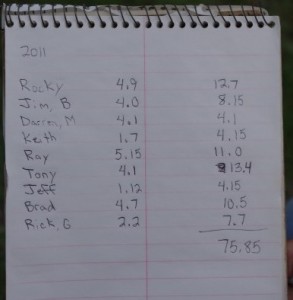 A 2 year repeat with Tony getting the most weight. I managed to get big bass with a 5lbs 15 oz lunker.  Over half the group skunked out.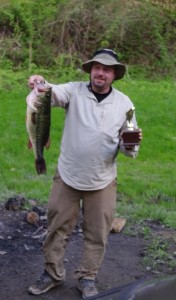 My big fish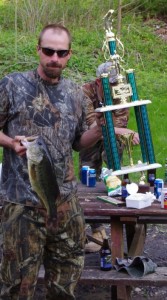 Two timer Tony.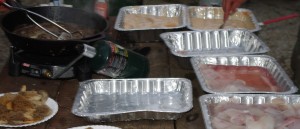 Keith and Jim doing an excellent job of preparing fish and shrooms before sunset.