Marvin Spars Fishing Classic 2007
This years total weight winner , Rick takes the trophy from Jim.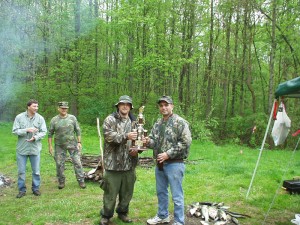 Big bass was taken by Rocky, again from Jim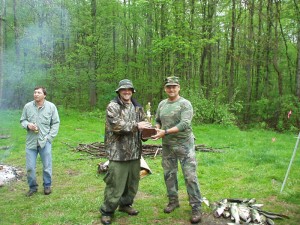 This years take was less than spectacular. I don't have the specifics, but it's under 100 lbs.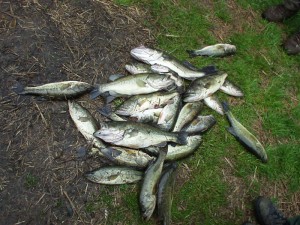 Team shroom award goes to Jeff @ Tim with honorable mention to Terry for Walking A mutha of a high wall.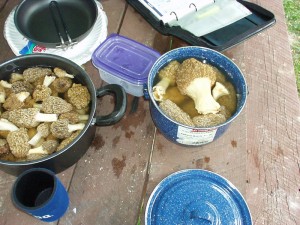 Look at this freaking Giant , the biggest I've seen yet.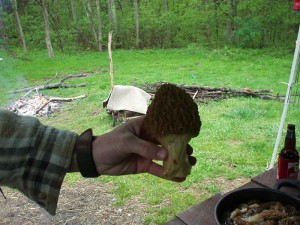 I bet the fish Fry was awesome, I didn't stick around around this year