2002 Marvin Sparks May have been the first one I documented with a digital camera. If anyone has any earlier ones scanned send them to me!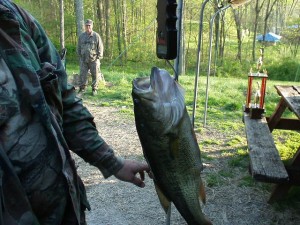 Weighing In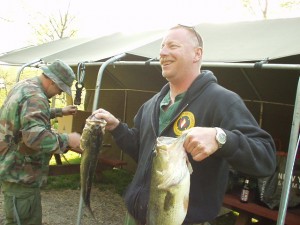 This years winner , not sure on weight.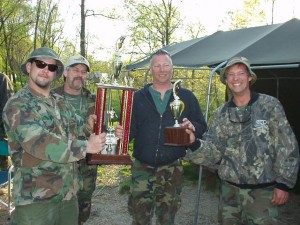 Donny getting big bass and total weight.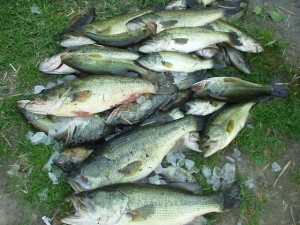 All the Fish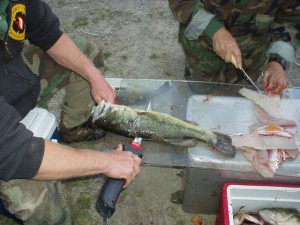 Fillet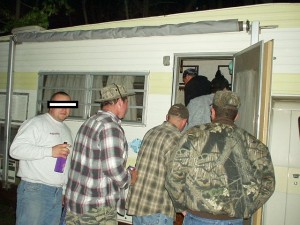 20 Guys crammed into the camper for the trip into town.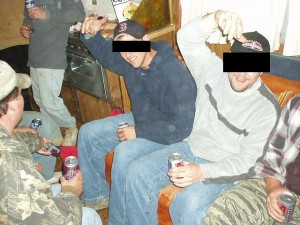 A bumpy ride. Pictures edited to protect the innocent.
Morning after . This guy got left in town , and was brought back by the cops !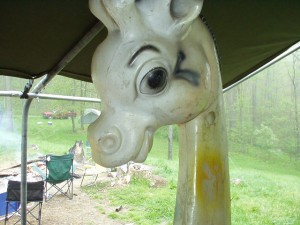 The Mascot