I haven't been backpacking in awhile , but I have gotten a chance to try some new stoves.
The Back Country Boiler is the 2nd version that's been produced. The first one , which I also own, is very similar. The newer features are an integrated silicone stopper , and a newer sleeve/pot gripper.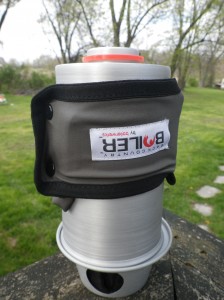 Alcohol , Esbit , and especially wood work well with this stove. It's nice not having to worry about fuel weight. Small twigs and kindling work good enough for 5 minute , 2 cup boils. It's also very efficient burning alcohol with the available Firewick.
Made out of Aluminum , weighing 8.9 OZ's with all accessories. This can also double duty as a small canteen if care is taken while carrying.  Currently theboilerworks.com doesn't have any built , but you can sign up  for notification.
The second stove I've been testing is very lightweight. Much like the Back Contry Boiler , it's main function is to boil water. The T.E.A. Sytem.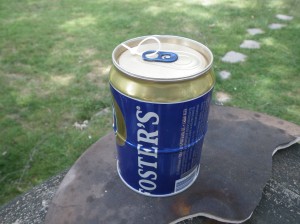 Australian for cookpot! Consisting of a beer can pot , titanium pot stand & windscreen , and a tealight candle stove. Esbit or alcohol can be used. After a few attempts I cannot get 2 cups to boil with the limits of 1/2 ozs of  fuel. 1 Esbit tab did get a 2 cup boil.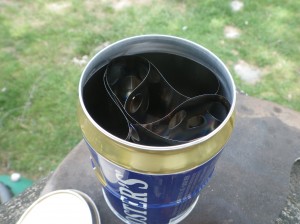 I like how everything fits inside the can.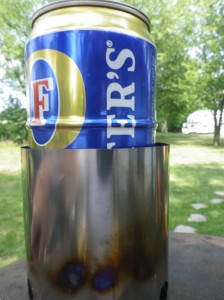 Weighing in @ 1.5 ozs. Probably the lightest  cook-set I'll ever own. Available @ Suluk46